The European Wound, Ostomy and Continence Supplement
About the supplement
ECET has entered a media partnership with MA Healthcare. From June 2019 an ECET online publication, the European Wound, Ostomy and Continence Supplement, will be published as part of the Gastrointestinal Nursing Journal (Selected issues), published by MA Healthcare.
ECET looks forward to the collaboration and to supporting the publication of scientific papers focusing on ECET's key areas of interest: Stoma, incontinence and wound care.

Subscription offer
ECET members can subscribe to the full Gastrointestinal Nursing Journal with a 20% discount. Please contact the ECET Secretariat to get the dicount code and use this when you register at: https://www.magsubscriptions.com/gastro-2
Access the Gastrointestinal Nursing Journal website here

Editorial team
Editor: Benjamin Wakefield, MA Healthcare
Consulting Editor: ECET Board: Renata Batas

Please contact Consulting Editor Renata Batas for further information or submission of articles: pr-officer@ecet-stomacare.eu

Additonal information about next issues, submission deadline and article formats will be available within shortly.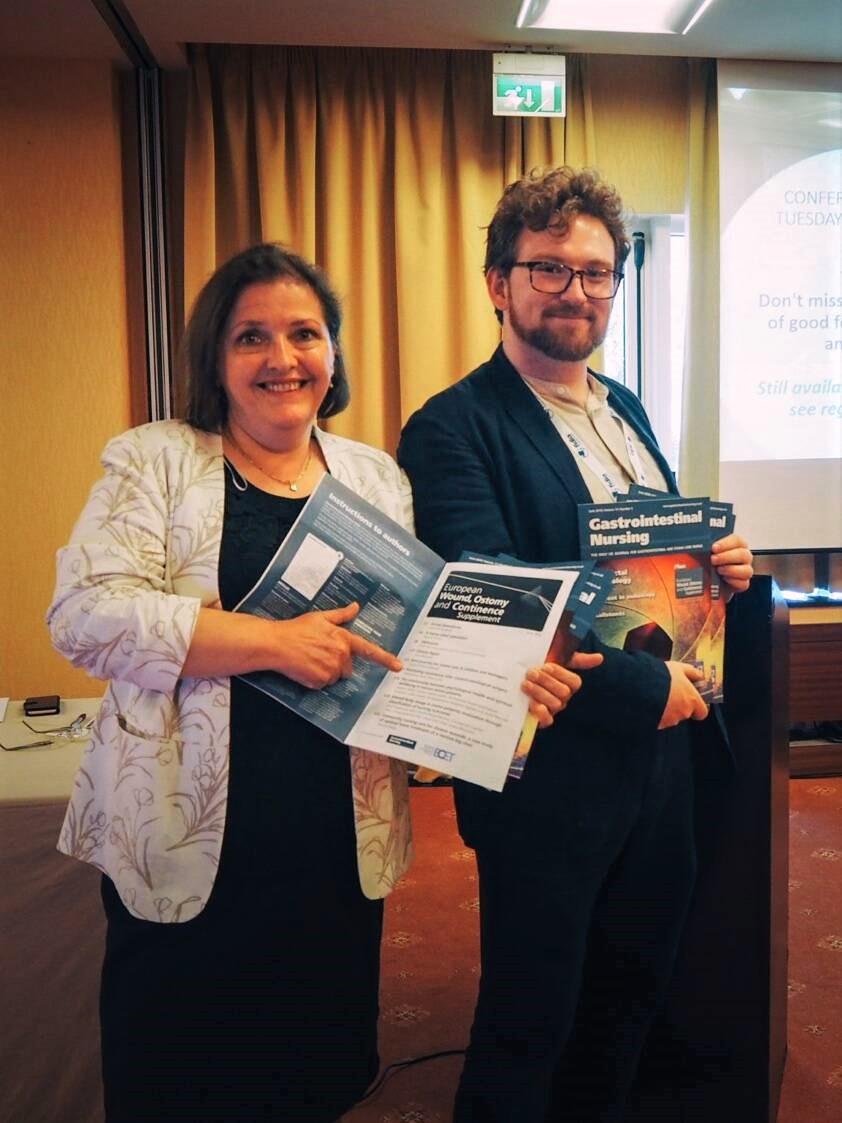 The first European Wound, Ostomy and Continence Supplement